Integrated Science & Technology, Inc.
Corporate Headquarters
---

Telephone:


Copyright © 2016 Integrated Science & Technology, Inc. | All Rights Reserved
Website designed by
---
ASTM RAPID SITE ASSESSMENT STANDARD
Rapid Site Assessment

ASTM Rapid Site Assessment Standard
IST's President, Jim Reisinger, was on the subcommittee that developed ASTM's Rapid Site Assessment Protocol, which was subsequently adopted as an ASTM Standard. In addition, his expertise on the subject was recognized when the U.S. EPA requested his advice and guidance as its rapid site assessment guidance document was written.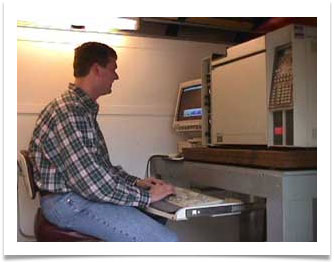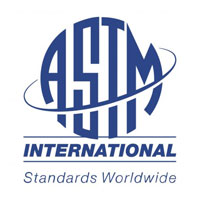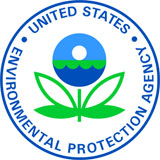 Using this expertise, IST has implemented rapid assessments for our clients at hundreds of sites for purposes of efficient, real-time site characterization or to improve speed and cost-effectiveness of real estate due diligence.
&nbsp