Integrated Science & Technology, Inc.
Corporate Headquarters
---

Telephone:

3301 Windy Ridge Pkwy, Ste 250, Atlanta, GA 30339

Copyright © 2016 Integrated Science & Technology, Inc. | All Rights Reserved
Website designed by
---
GROUNDWATER & VAPOR MONITORING
Remediation & Engineering
Ground Water & Vapor Monitoring
Monitoring groundwater or soil vapor can be an important part of better understanding the environmental condition at a site initially or over time. Monitoring is also useful and may be required at the conclusion of remediation to confirm that cleanup to the regulatory required goal has been attained.
IST has monitored hundreds of individual sites for these and similar reasons. We have also monitored vapor evolution from landfills and integrated monitoring of various types into monitored natural attenuation remediation projects.
IST has the equipment, personnel, training, and experience to monitor sites accurately, cost-effectively, and in compliance with regulatory requirements.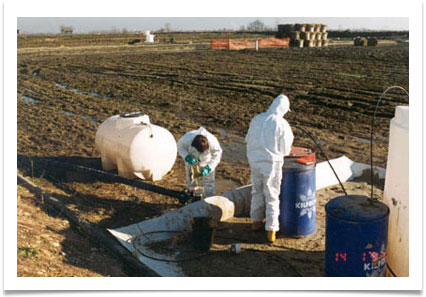 &nbsp