Integrated Science & Technology, Inc.
Corporate Headquarters
---

Telephone:

3301 Windy Ridge Pkwy, Ste 250, Atlanta, GA 30339

Copyright © 2016 Integrated Science & Technology, Inc. | All Rights Reserved
Website designed by
---
MtBE TRANSPORT & FATE
Remediation & Engineering
MtBE has been added to gasoline since the late 1970s to improve octane and reduce air emissions. If gasoline is leaked to groundwater, the MtBE can dissolve and become a groundwater contaminant, imparting an unpleasant taste and odor to well water.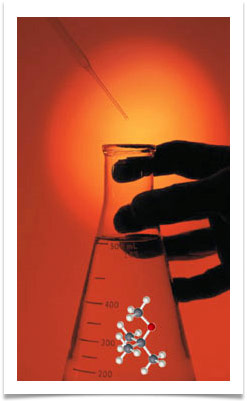 IST has assessed, remediated, or otherwise been involved with hundreds of MtBE-impacted sites and is currently working on over 100 sites with MtBE contamination. Our expertise has been recognized by many of the major, international petrochemical companies, most of whom have retained IST to help resolve some of the most complex MtBE issues. IST has worked in most of the 48 contiguous United States on MtBE problems.
IST personnel have been involved with focused studies of MtBE in groundwater for over 20 years and are among the top experts in the world in this specialized area. IST's particular expertise involves the transport and fate of MtBE in aquifer systems. From this expertise comes an ability to determine sources, define timing of historical releases, predict impacts, determine biodegradation rates, and allocate responsibility between multiple parties in merged plume situations.
&nbsp