Integrated Science & Technology, Inc.
Corporate Headquarters
---

Telephone:

3301 Windy Ridge Pkwy, Ste 250, Atlanta, GA 30339

Copyright © 2016 Integrated Science & Technology, Inc. | All Rights Reserved
Website designed by
---
REGULATORY INTERACTIONS
Remediation & Engineering
IST is frequently requested by clients to assist with regulatory negotiations, including compliance negotiations, consent order negotiations, discussions regarding site characterization adequacy, acceptance of remediation plans, and environmental permitting.
Additionally, IST personnel have frequently assessed the expected impact of proposed regulatory changes to help clients plan effectively.
On several occasions, IST personnel have drafted comments on proposed regulation and/or legislation that were subsequently submitted to regulatory agencies or to legislators on behalf of our clients.

IST personnel are well known by federal and state regulators in the states where we have active projects and have been requested on numerous occasions to provide training to U.S. EPA and state agency personnel or to present technical seminars at the agency offices.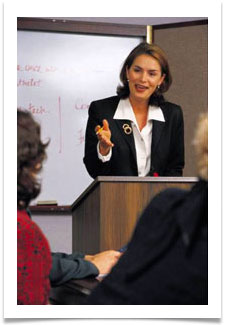 &nbsp